AFRICAN LIBRARY PROJECT

Lead UX Researcher
CHALLENGE
---
The African Library Project (ALP) is a non-profit organization that supplies books to African Libraries. This project created a
B2B mobile UX
for those libraries. The problem was data being siloed because of the librarians' manual process to gather it. The challenge was to build a digital platform that allowed them to complete daily tasks as they did in the physical library.
MY ROLE
---
In collaboration with my research team, I planned the research goals, discussion guide, and pre-study brief. Independently, I conducted secondary research and diary studies with two librarians.

APPROACH
---
Primary research: diary study
Secondary research: requirements for building an offline or low network experience
OUTCOME
---
A mobile application that solved data being siloed and increased the overall productivity and utility of the librarians' process.
LINKS
---
GitHub
---
Methods
When designing for this project we wanted to make sure we were overcoming any cultural or linguistic biases, to make sure the app was truly designed for our intended audience. While these interviews showed us the user's perspective (what they think/say), the diary study will document their behavior (what they do).
Preliminary research questionnaire to help decide on which participants to speak with and map out the research plan
Remote diary study to understand the steps each librarian takes as part of their process
Secondary research to confirm the specifications in order to build a network-friendly application
Key Insights
Through my research, this is what I discovered about the existing process for completing a successful day at the library:
Tools slowed down velocity: users were using tools like pen and paper to make the process work for them, and many were drowning in books waiting to be checked in or out
Lacking strong network access: some users working in rural areas did not have stable internet or wifi connection, which sparked the goal to create an application that is useful under these conditions
Fear of safety: users were concerned about losing their records
---
Mobile Ethnography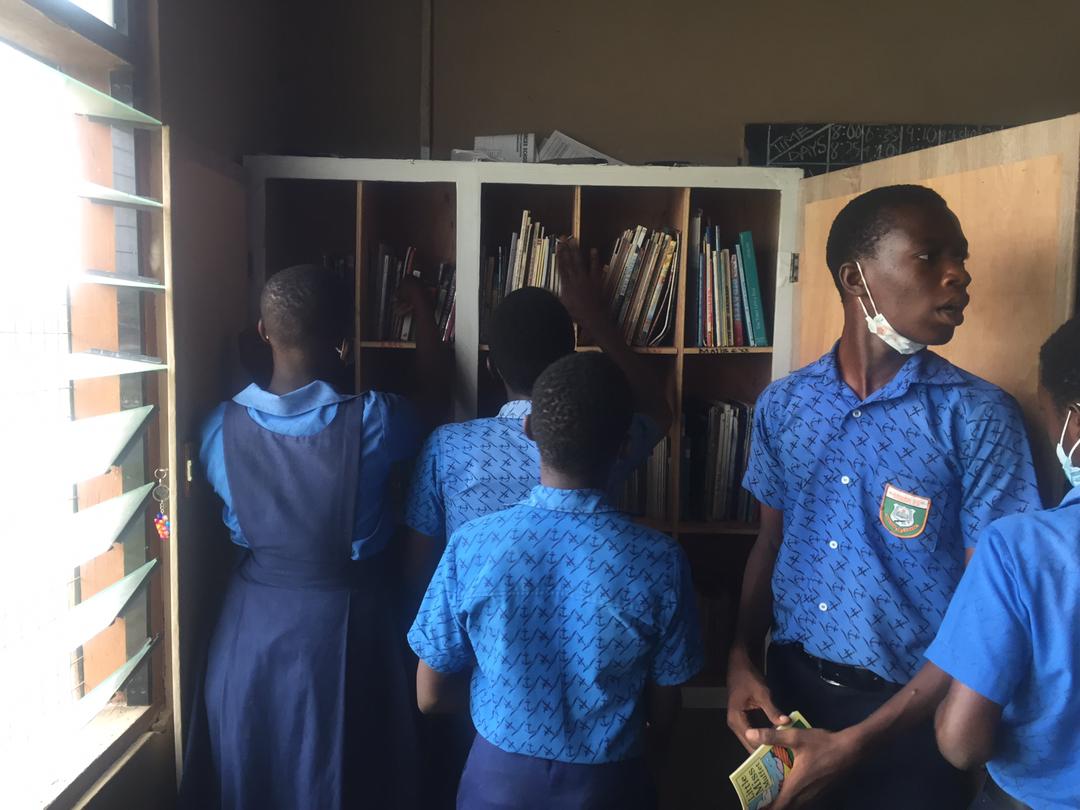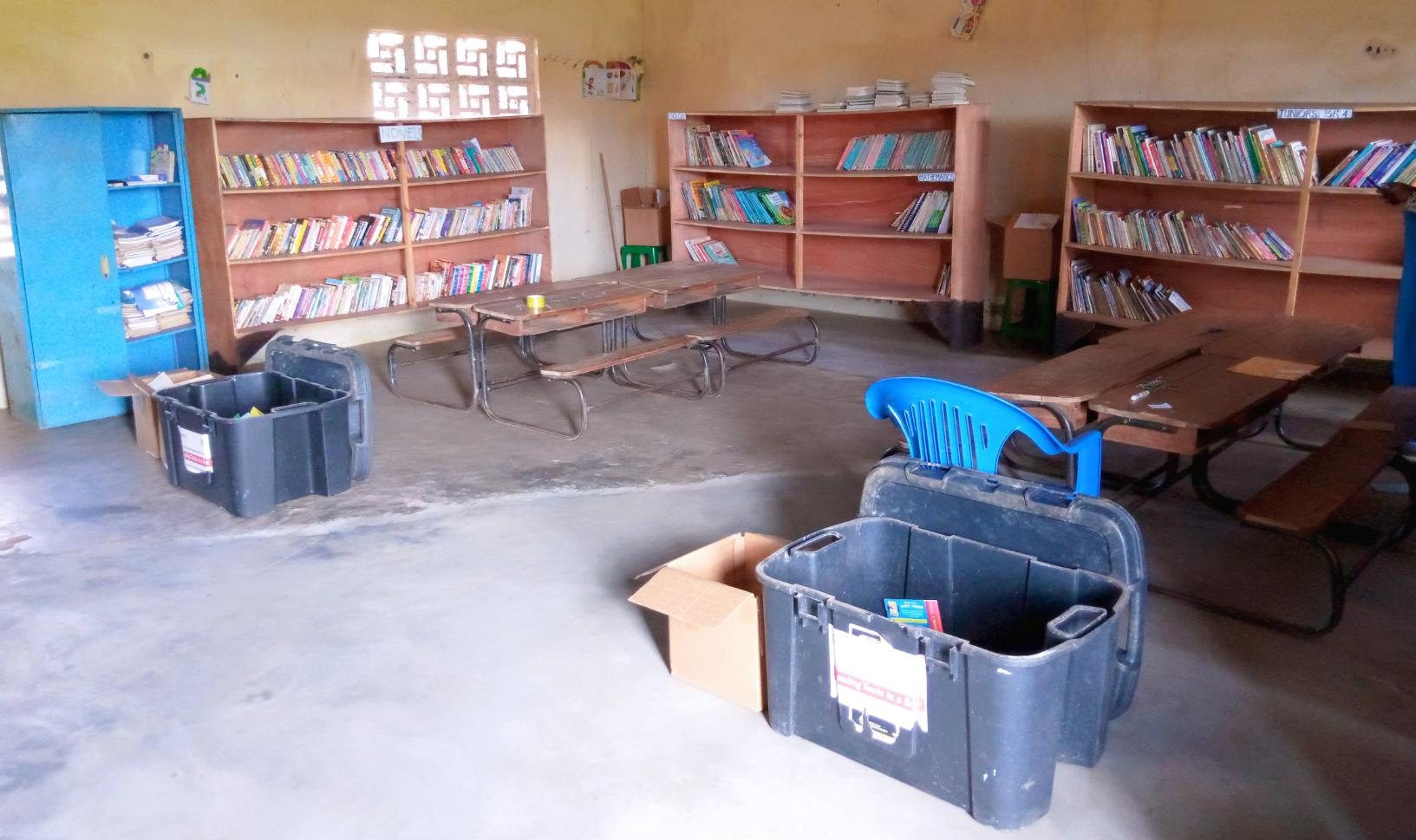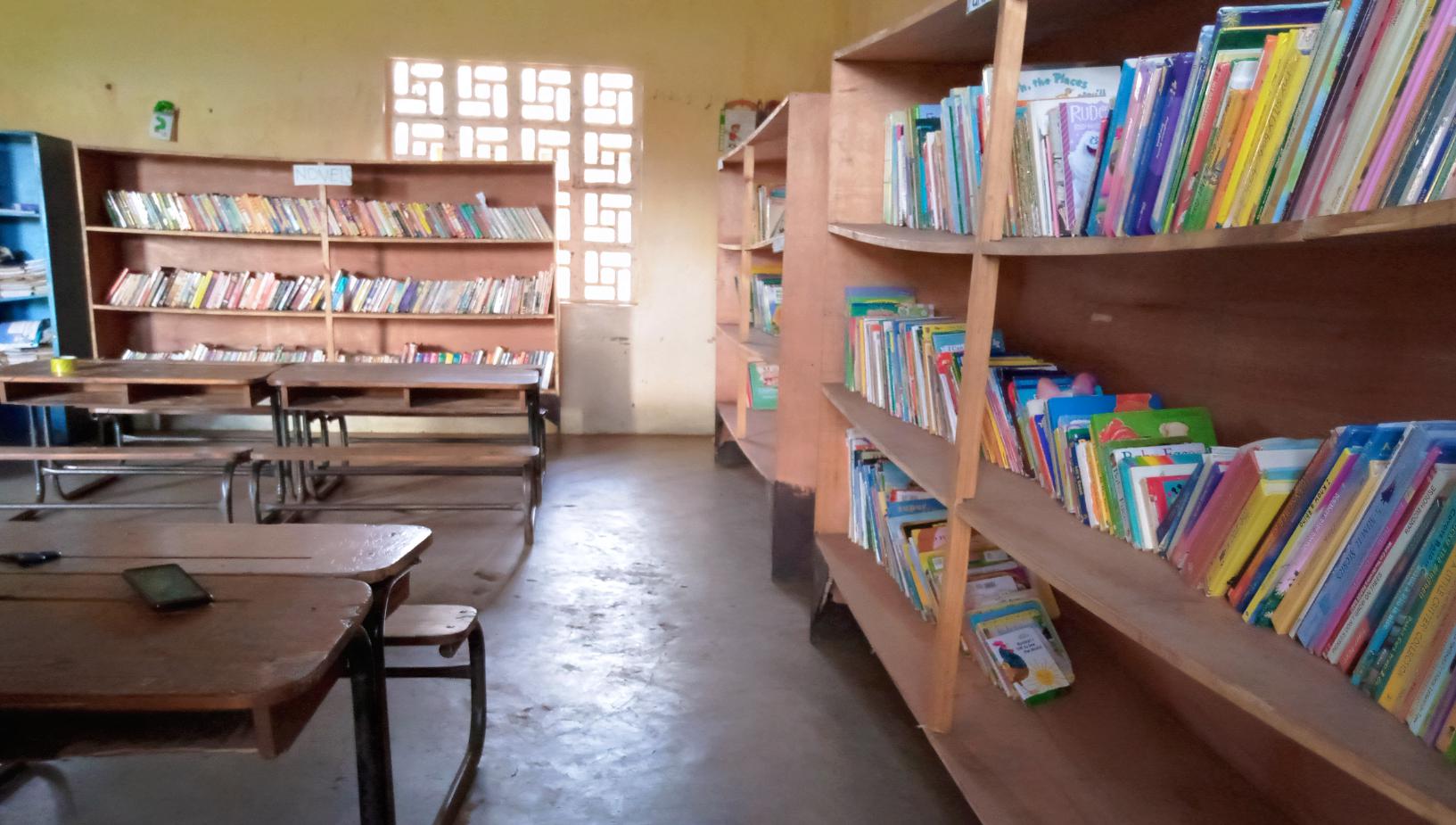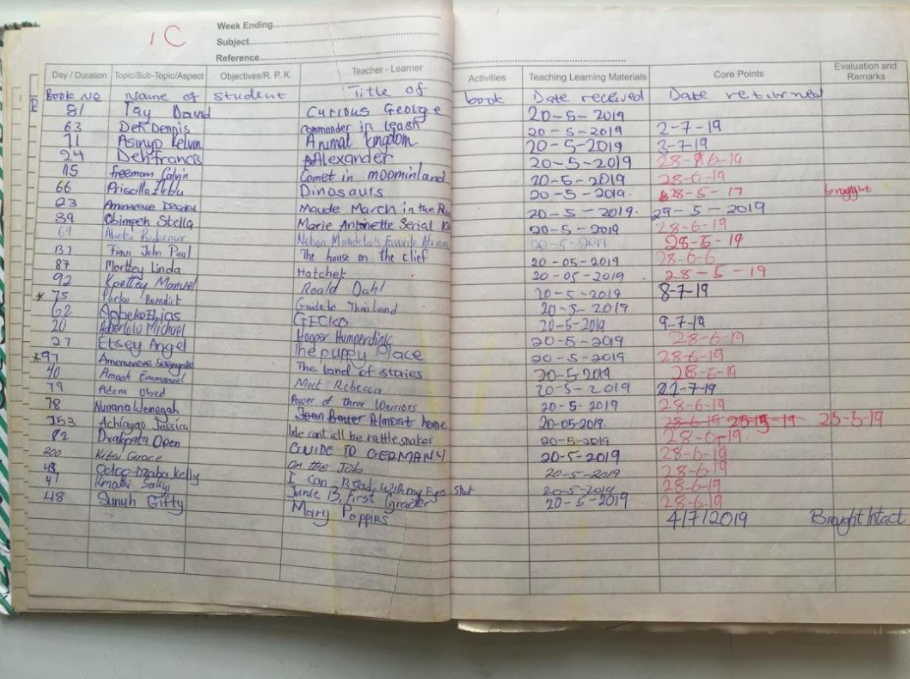 ---
Implementing A New Digital Process

Strategic Recommendations

Incorporating feedback from diary studies, we created a system for a reimagined ALP librarian process. The system includes user journeys that define the steps in each task, the roles involved, and backend systems required. Additional documents provided clarity on the quarterly sequence of goals to be carried out.

We assessed existing offline experiences on the market to see if any might meet our user's specific needs. We advised the product team which best fit the necessary capabilities, but with caveats about their shortcomings. This filled in the gaps that could not be met by the existing process.

We delivered these recommendations during a final workshop where we collaborated with the product team to build a roadmap for rolling out this new process, developing action plans to train the users on using the tool.